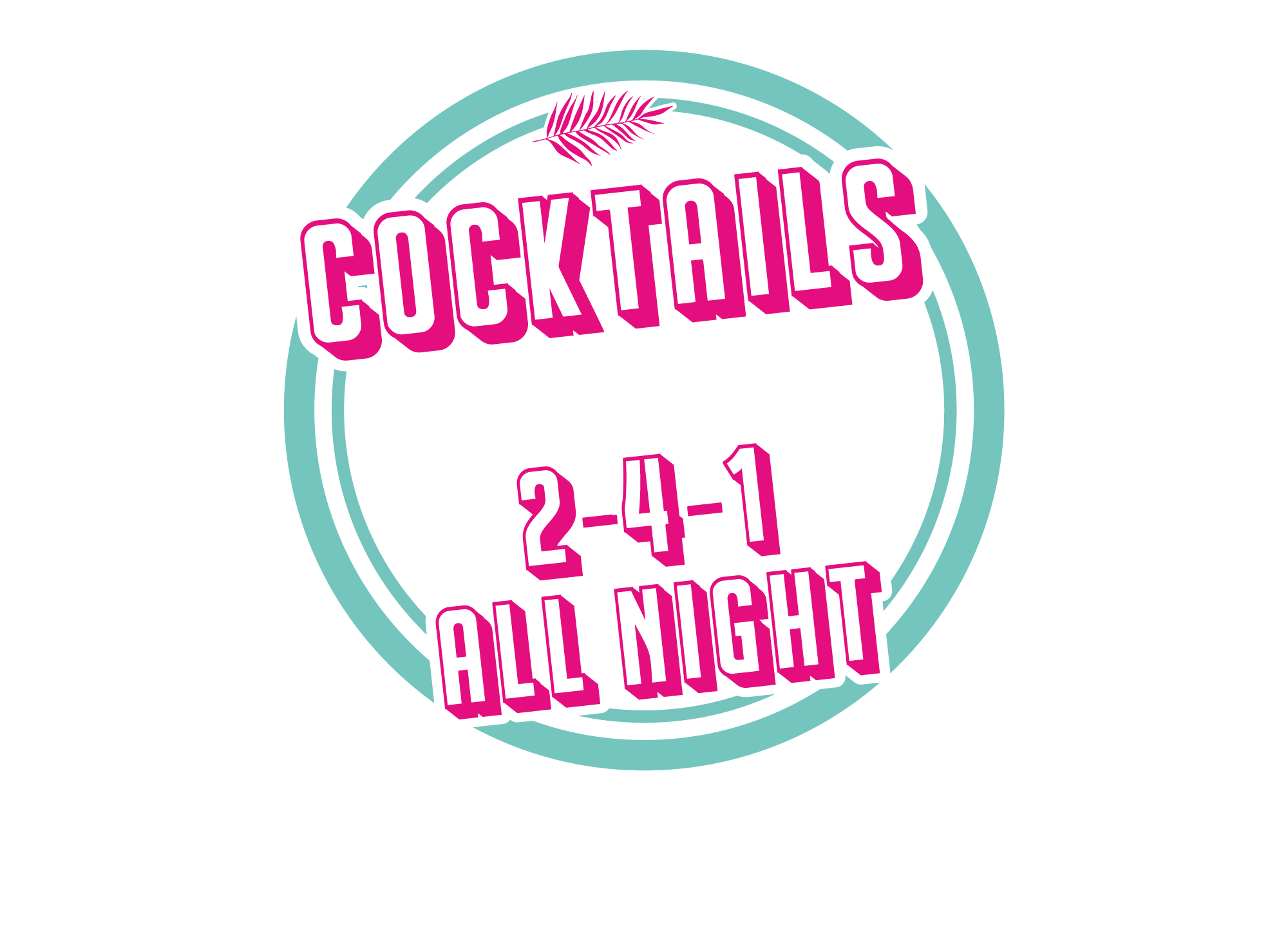 Club - FREE ENTRY GUEST LIST
in The Club
---
Avoid the queues.
Fill in your details to get on our guestlist now!

Limited Offer
FREE ENTRY for the first 100 guests on the guestlist before 11.30pm.
---
Advanced guestlist signup only. Guestlist is only open for the next valid opening night in the calendar. Each guest must be entered individually with a valid mobile phone number and email address to qualify.
---